Published Papers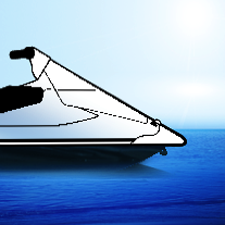 Recreational Vehicles
Small to large 2 and 4 cycle engines utilized in products from lawn trimmers to Personal Watercraft (PWC) have inherent hazards. Learn more...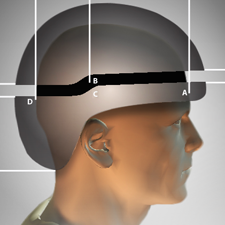 Sports Injuries/Helmets
Helmets protect the human head from impact trauma. In sports, head coverage is an issue. Learn more...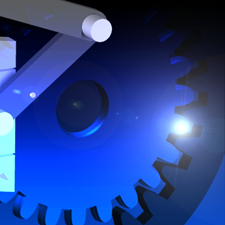 Machine Safety
Human interaction with machinery can be hazardous. Guarding as well as safeguarding machinery is examined. Learn more...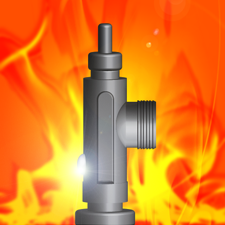 Valve/Piping
Piping systems, valves, regulators and associated complements have unique hazards. Learn more...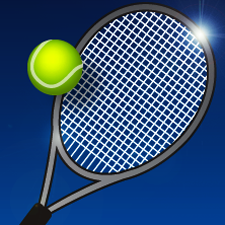 Sports Composites
The sporting goods industry is unique, as these products are designed as an extension of the human body high technology materials are explored for bicycle applications. Learn more...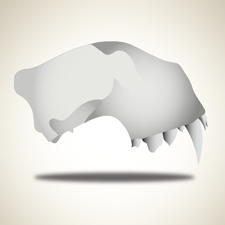 Force/Stress Analysis
Human bone, as a material is very complex. How are forces transmitted through the skull, for instance? Learn more...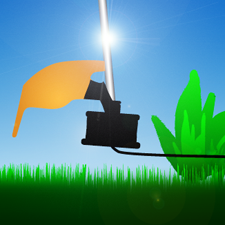 Portable Hand Tools
Hand tools can present ergonomic design problems that address issues such as operator control and comfort, as well as the hazards associated with failure modes. Learn more...